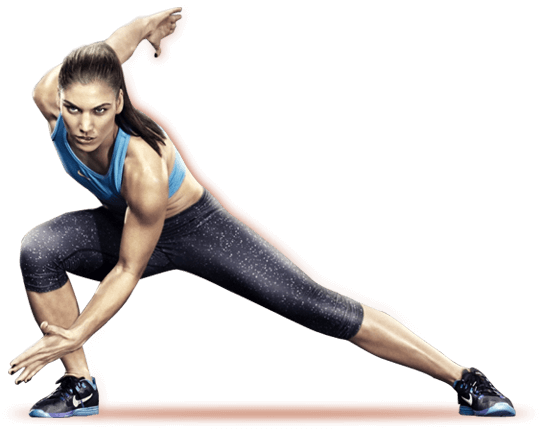 Established in 1982, Healthworld Gym and Health Club offers an impressive selection of cardio, free weights, pin and plate loaded machines.
An institution within the Bathurst community, it provides facilities catering to the first time gym user or a seasoned athlete. Healthworld offers one on one and small group personal training along with a variety of group fitness classes.
Open to members 24/7!
Healthworld Gym and Health Club offers a warm, safe and friendly training environment to all levels of fitness and abilities.
With an extensive range and variety of equipment Healthworld operates on two levels. The ground level includes several dedicated weight training and cardio areas. The mezzanine level is an open area dedicated to our fitness classes. In addition to this, we offer a dedicated outdoor training area along with a boxing ring.
Our Classes
Our fitness classes are run by experienced fully qualified instructors with years of training experience. We offer a variety of classes suitable for those who are new to working out through to seasoned athletes who are looking to conquer new fitness challenges.
Our Programs
Exclusive to Healthworld Bathurst we are able to offer two unique programs to help our clients obtain optimal health and vitality.
These include, The Egoscue Method Postural Alignment Therapy and Theragem Fusion light Therapy.

Egoscue postural alignment therapy is designed to eliminate chronic and episodic pain. With our modern sedentary lifestyles our bodies become misaligned and as we lose our design posture this leads to musculoskeletal dysfunctions and compensations. When those are present, pain and injury set in or are lurking right around the corner.
The method focuses on a series of gentle stretches and strengthening exercises to correct misalignments allowing  the body alleviating pain and returning you to an active, pain free lifestyle.

Theragem Fusion Light Technology uses low-level light therapy combining the marriage of ancient knowledge and traditional uses of gem stones for healing with twenty-first century technology.
Also known as dielectric resonance it is an alternative approach to healing that uses a blend of wave frequency, colour, light and crystalline energy to rebalance your body on a physical, mental, emotional and energetic level. It naturally encourages your body to release vital hormones and endorphins which in turn, relieves pain, boost localized healing and shift negative moods.
WHAT CLIENTS SAY
Local Accountant Rejuvenated
Are you looking to turn back the hands of time? Look younger and feel great about yourself! Enquire now about Theragem Light Therapy Exclusive to Healthworld Bathurst.
CALCULATE YOUR BMI
At Healthworld Gym and Health Club in Bathurst, we are suited for all fitness levels and can help with any fitness goals. Start today by calculating your BMI or come see us.
| BMI | Weight Status |
| --- | --- |
| Below 18.5 | Underweight |
| 18.5 - 24.9 | Normal |
| 25 - 29.9 | Overweight |
| 30 and Above | Obese |
OUR PRICING PLAN
At Healthworld Gym and Fitness Club we offer casual visits as well as a wide variety of memberships and programs tailored to meet your specific fitness health and lifestyle objectives. We encourage you to come in and talk to us, meet our friendly team and discuss how we can help get you started. So if you are looking for a team, gym and community to support you through your health and fitness journey, call us today to learn more.
Fitness Passport Accepted at Healthworld
We are delighted to accept Fitness Passport members at Healthworld.
Please contact us to learn how we can upgrade your fitness passport to 24/7 access.