ABOUT

HEALTHWORLD GYM & HEALTH CLUB
Established in 1982, Healthworld Gym & Health Club has been providing training, exercise and classes for all ranges of people in Bathurst for many years. An institution in Bathurst that you will discover effective and efficient cardio and strength equipment along with active group exercise programs. Open 24/7.
Weights
There are plenty of free weights at Healthworld for you to lift, squat and achieve your gains with.
Machines
Workouts on the machines are a great way to ensure you have the right technique and controlled form. Our machines are perfect for anyone looking to train like this.
Cardio Machines
Treadmills, rowers, bikes and more are all available for the avid exerciser looking to lose a few kilos or stay trim and fit.
Classes
Healthworld Gym and Health Club in our upstairs section is a dedicated training and class space. Plenty of room, mirrors, weights and bikes you'll definitely start to get a burn and results.
Boxing and Outdoor Section
Healthworld Gym and Health Club has a mid-sized boxing ring for those that train boxing or martial arts. Feel the ropes on the back, the canvas under your feet or the weight of the heavy bags in our outdoor section.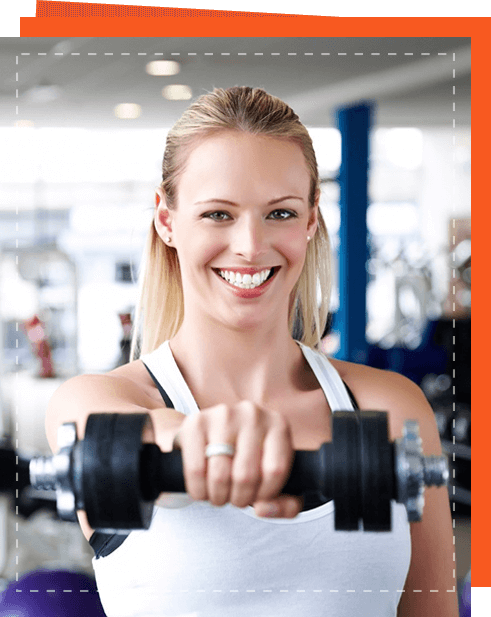 Healthworld's fantastic and long standing delivery of gym and health club benefits to the Bathurst community is one that we would encourage anyone to come and checkout for themselves. If you want to learn more or get in contact, please get in touch with us today.
WHAT CLIENT'S SAY
Local Accountant Rejuvenated
Are you looking to turn back the hands of time? Look younger and feel great about yourself! Enquire now about Theragem Light Therapy Exclusive to Healthworld Bathurst.